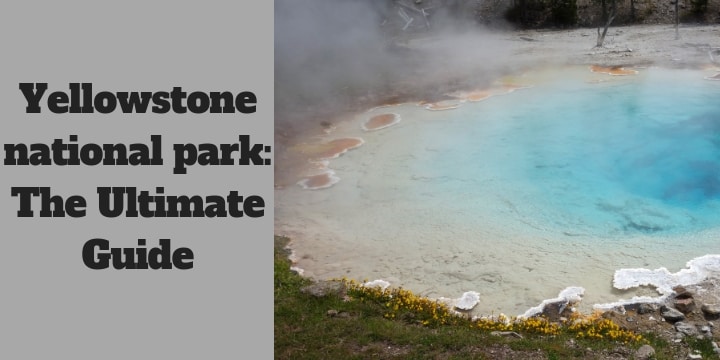 Yellowstone national park: The Ultimate Guide
Located in Wyoming, Montana, and Idaho, Yellowstone national park is America's first national park and also widely regarded as the first ever national park in the world.
It is known worldwide for having been the home of native Americans for thousands of years. Apart from this, it is still recognized and appreciated for its vast wealth of diversity which includes wildlife and it's numerous geothermal features.
[Read more…]

about Yellowstone National Park: The Ultimate Guide