Travel Trailer vs Motorhome: Pros and Cons
This is a trailer that is attached to another vehicle and towed around. It is also convenient for travelers who do not want to spend lavishly on accommodation, for example in hotels. It is mostly used by campers. Because it provides more convenience.
Travel Trailer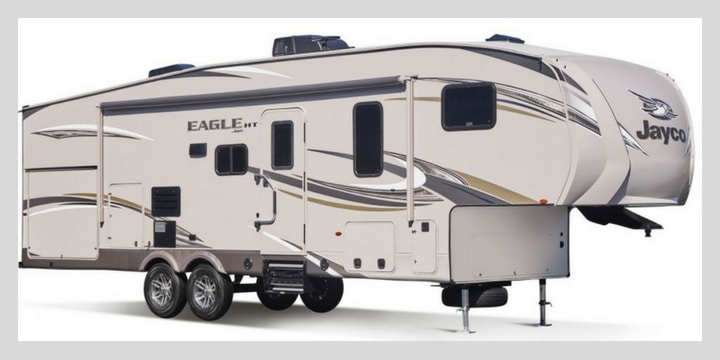 Pros
It is very convenient for campers. They can go around other sites and also be running errands without having to drag the whole trailer around town.
They are cheaper than motorhomes. This is because you are essentially only buying a mobile home and not really a vehicle.
Both the trailer and towing vehicle are independent of each other. If at any point you decide you are no longer in need of a trailer, you can sell it and still remain with your vehicle.
Travel trailers are easy to maintain because they are not motorized. This makes it less susceptible to damage and therefore they are easy to re-sell because it does not move on its own, it does not give travelers constant worry of impending breakdowns. Even if they do have problems, they can be easily fixed with readily available materials.
Video Overview: Travel Trailer VS Motorhome – at 36 minutes switches to Motorhomes
Cons
Caravan trailers are seen as a nuisance by other motorists driving alongside them. Driving them around requires precision, therefore, requiring driving at slow speeds, igniting road rage in other drivers.
They are also hard to back up: The cost of owning one can be more than that of a motorhome. Because of a variety of sizes, you might want to purchase one that your vehicle can tow. If not, then you will have to consider either getting a smaller trailer or a whole new car. Even though they are very comfortable, people are not allowed to sit in them while the vehicle is on the
move. This is obviously due to safety reasons.
Video Overview: Travel Trailer VS Motorhome – at 36 minutes switches to Motorhomes
Video Overview: Why I Chose a CAMPER TRAILER and not a Van or RV
MOTORHOME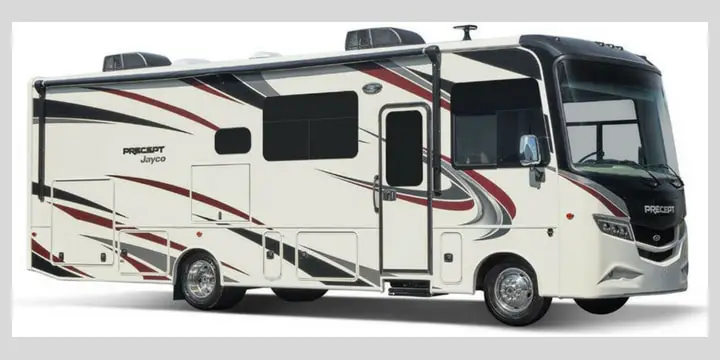 A motorhome is a type of recreational vehicle, popularly known as RVs. They combine vehicles with accommodation and can, therefore, be used as mobile homes by people. They can also just be used for travel purposes.
Pros
Because it is one vehicle, i is easier to drive than travel trailers. Passengers can lounge around while it is being driven therefore making the journey more enjoyable and comfortable. It is, however, advisable to always wear seatbelts.
They have built-in toilets and even kitchen spaces allowing people to drive for long hours without stopping for bathroom breaks and snacks.
They can essentially be used as a permanent home. Because it serves as both your car and your house, you won't have to buy a car.
Motorhomes can tow other additional things like toads", boats and motorcycles. This makes them even more convenient when traveling with a lot of extra things
Video Overview: RVing with a Motorhome vs Travel Trailer
Cons
If you have attached a "toad" to it, backing up might be more difficult.
If a motorhome has mechanical issues, the whole journey is paralyzed.
They are slower than most vehicles.
Video Overview: RV vs. Travel Trailer – Which is Better?
Video Overview: HaylettRV.com – Motorhome vs Towable RV Comparison with Josh the RV Nerd
Conclusion
Both these items provide combine safety and warmth with travel. Your choice will, therefore, depend on your specific needs and budget.
>> You may also like:45 RV Accessory Must-Haves for Your Travel Trailer<<